Description
This is where the description of this event is displayed. Change this information by editing the details for this event from within the management platform.
The event will cover;
Topic 1
Topic 2
Topic 3
Topic 4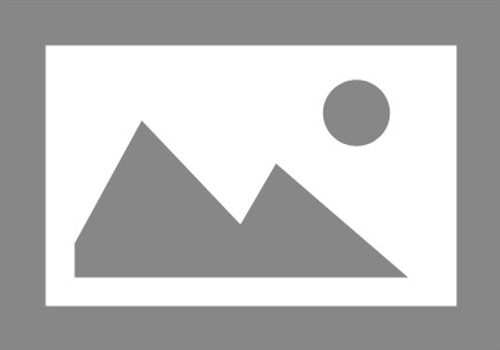 Prerequisites
In order to attend this event you must hold an active membership.